Experience Loving Care
We're proud to be Sydney's first and only Fear Free veterinary clinic! Our aim is simple – to reduce the fear, anxiety or stress that your pets may experience during their veterinary visit. In doing so, we believe we are more able to achieve the best wholistic veterinary care we possibly can.
Continued Care During Coronavirus
We are dedicated to continuing to offer exceptional care during this difficult time with Coronavirus (COVID-19). We wish to reassure all our fur families that we continue to provide a safe and hygienic environment. We're taking steps to reduce the risk of exposure to coronovarus (COVID-19) whilst still offering your pets the best of health care 7 days a week.
FEAR FREE VET VISITS
We practice Fear Free Vet Visits so that your fur child can feel more comfortable during their visit or stay with us. This begins from the moment they come into the clinic to the moment they are heading home with you.
Separate dog and cat consulting rooms

Relaxing pheromone sprays in consult rooms


Toys and treats in consult rooms

Extended consult times for every visit
Our Wholistic Approach to Vet Care
We offer a full range of services to keep your pet healthy and happy!
Gap Only Payments Available!
We work directly with most insurance companies so that you only have to pay the gap for any hospital treatment or surgery. Sorted!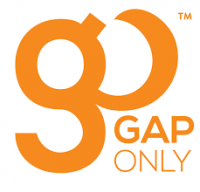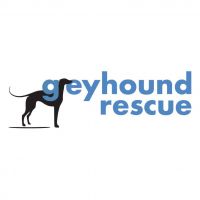 Proudly Supporting Our Community
We're passionate about our work with animal charities, helping locally with Greyhound Rescue and internationally with yearly visits to Animals Fiji.